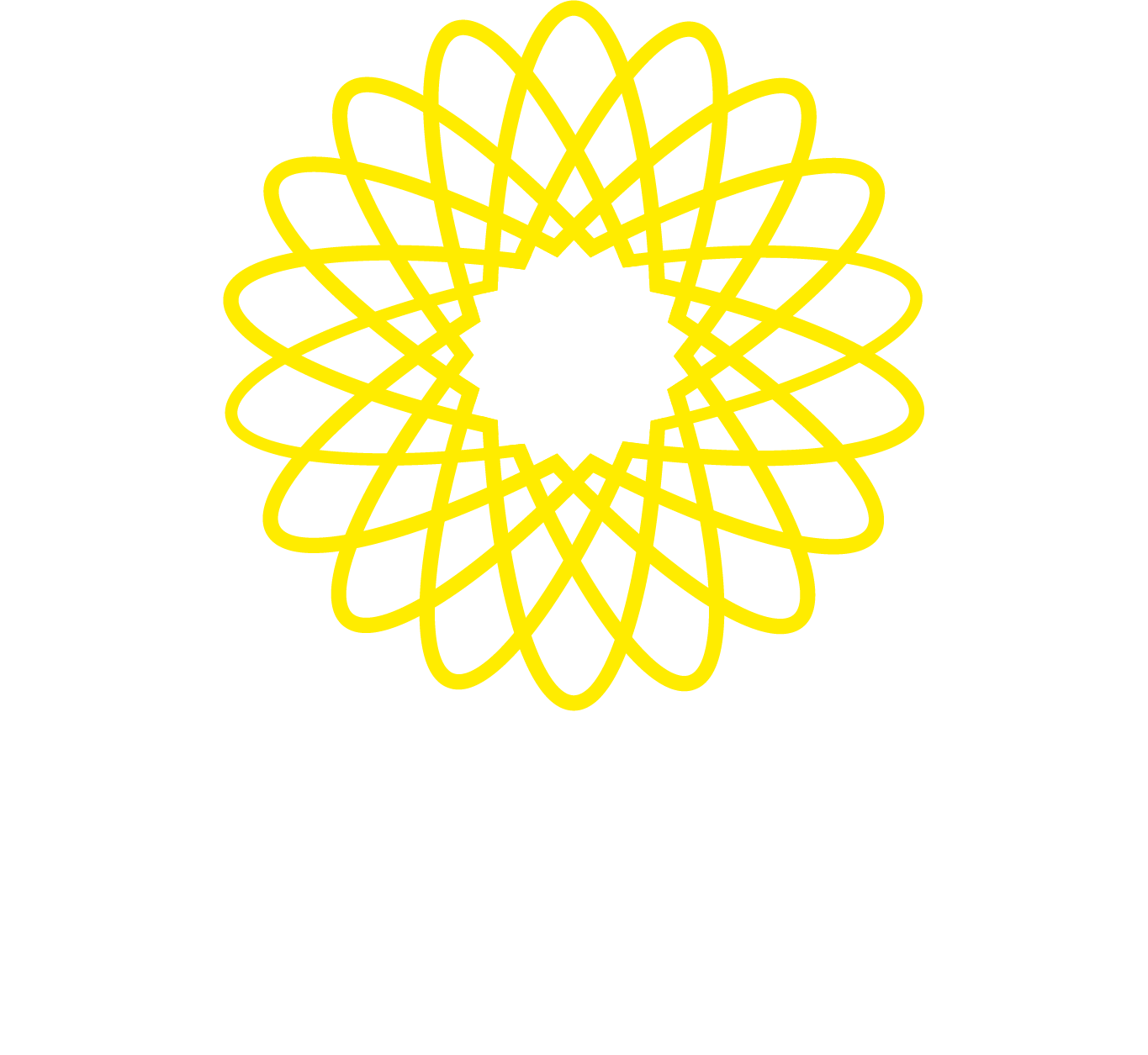 Dear SuncéBeat family,
With this year's event now upon us we are excited to be bringing you some wonderful cheer in the form of the legendary SuncéBeat boat parties.
Now without further ado with here are this years exciting boat parties, that will take you on a dream trip round the World Heritage Kornati Islands in Croatia.
YOU MUST HAVE EITHER A DAY, WEEKEND OR FULL WEEK PASS TO BE ABLE TO PURCHASE A BOAT PARTY TICKET
Tickets On Sale NOW!